INTERNATIONAL PARTNERS

EMAIL US
We'll be happy to give you a quote or help with any questions and queries you may have. Please drop us an email with your contact telephone number and we will get back to you shortly.
All Other Enquiries

UK / EUROPE OFFICE:
International Removals & Shipping
Norman House,
Saint Saviours
Estate Abbey Street
London Se1 3dh UK
IRELAND OFFICE:
International Moving Companies Ireland
181 Cluain Ri
Ashbourne-Co. Meath
Republic Of Ireland
USA OFFICE:
International Movers
808 Surrey Drive Streamwood,
IL 60107
USA
BELGIUM OFFICE
Internationale umzugsunternehmen
Kerkstraat 2A
9950 Waarschoot
Belgium
WHERE TO REACH US?
Call Us
Call us right now for help in finding the best moving company for Overseas relocation, Shipping and International transportation.
From:9am - 6pm GMT Monday through Saturday
0044 - 07464 302859
Submit Request or Email Us
Please submit your request online or send us an email using the email above if the line is busy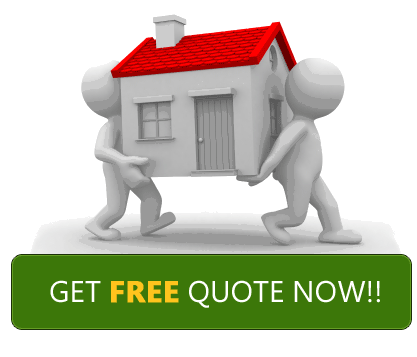 We serve overs 25,000 cities, 300 countries and territories worldwide